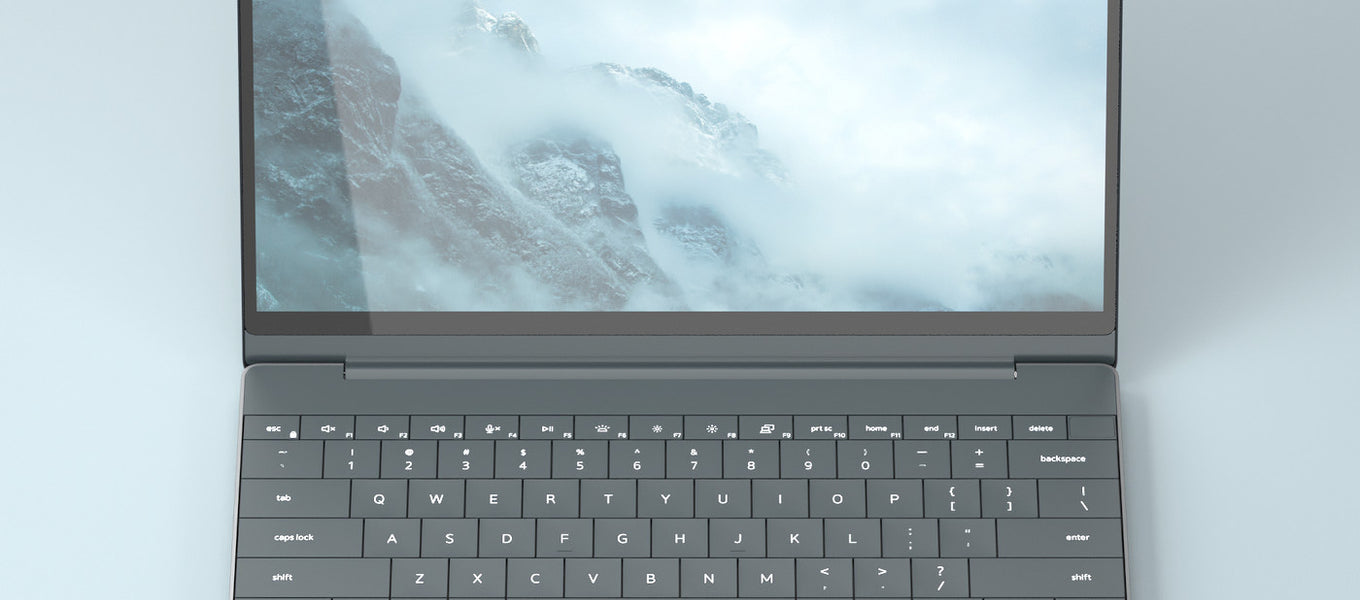 First, gone were the days of consumers being able to repair their own devices. 
Then gone were the days of repairability, with retailers and manufacturers readily swapping out whole devices for only minor issues.
Now we appear to be coming full circle, with the right to self-repair on the legislative agenda.
And Dell might just have the solution to how the industry will evolve to meet this challenge.
Early movers
For many years, Google developed the Project Ara concept phone, whose components can be swapped out depending on the user's needs. Upgrade your camera or battery life within seconds and give your phone a whole new lease of life. But smartphone design changed so rapidly, faster than even a modular phone could keep up with, making this dream short-lived. 

Similarly, Framework is changing the way we think about upgrading our technology. Framework provides modular laptops that you can upgrade and repair by yourself. No expertise is needed and new component offerings are released on a regular basis. Although Framework laptops have good features, some have questioned their design and solidity, raising the question of the tradeoff between sustainability and the importance of a premium look and feel.

Enter Luna
Now, Dell has entered the modular space. Concept Luna is the kind of laptop that can be upgraded time and time again, taking a smaller toll on the environment each time. The whole device can be disassembled in seconds, making it incredibly easy to repair, upgrade and recycle.

Dell has even commissioned a robot micro-factory, meaning the Luna could be easily tested and disassembled by robots. Dell recognises that not all components reach end of life at the same time, so as part of its efforts to reduce e-waste and ensure rare components are recovered in the best way possible, the company has explored how the Luna could be serviced by only replacing the parts that need to be replaced.
While seeing a leader like Dell innovating in the sustainability space is a great step in the right direction, a concept is still just a concept. We are still a long way away from seeing truly modular devices with ultimate upgradeability, which can go toe to toe with the quality of design and build quality of traditionally-manufactured alternatives.