Tech your business can
feel good about
Our mission
We started Klyk in 2020 to inspire businesses to be more sustainable with their technology. We began from a need. I wanted to purchase sustainable technology for one of my other businesses but couldn't find anything on the market.
Conversations with fellow Founders and business owners echoed my sentiments, highlighting an opportunity to build something special. A chance to help the business community I'm so invested in and leave a positive impact on the world.
Our Purpose
We want to create positive change in businesses through our sustainable tech solutions. The path to becoming a sustainable business often seems riddled with complexity, expenses and hard decisions. Embracing sustainable tech & hardware is different. We make it simple for companies and help them save money for products they need to purchase, whether it's sustainable or not.
We're passionate about making positive change and helping environmentally-conscious businesses get even greener.
Connect on LinkedIn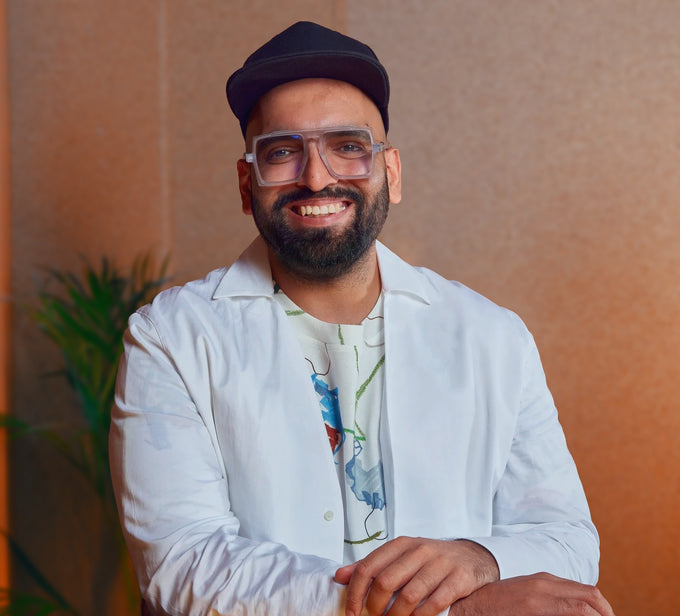 Proud to be B-Corp
To become a certified B Corporation, we needed to demonstrate that we're committed to meeting the highest standards for accountability and transparency, as well as social and environmental performance.
We not only deliver on this through our core offering of expertly refurbished technology but through our work in the community to help close the digital divide, ensuring everyone has access to the technology they need to live in this modern world.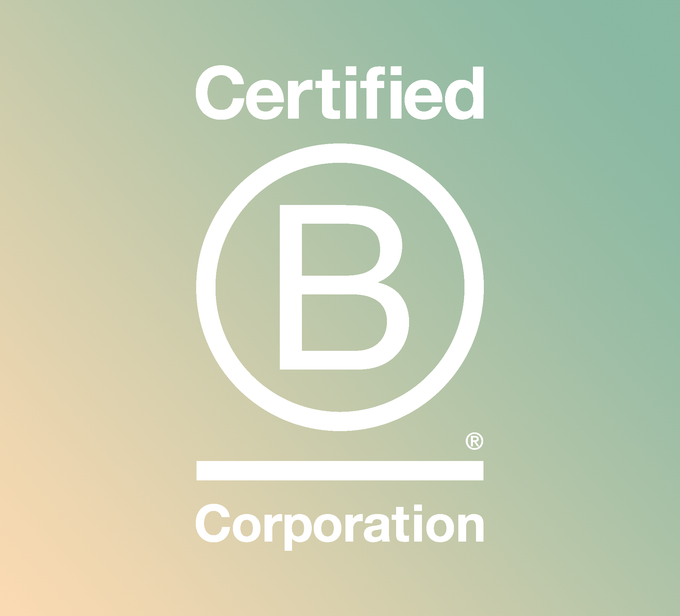 157
tonnes of CO2 saved
1500
kilograms of e-waste saved
3000
laptops donated
London through and through
Klyk is run entirely out of our canal-side workshop, tucked between Old Street and Angel. 
This not only allows us to provide a fast and personal service, but also significantly reduces our carbon footprint.
Want to learn what makes your refurbished device look and perform like its brand new? Drop by and we'll show you how we do it!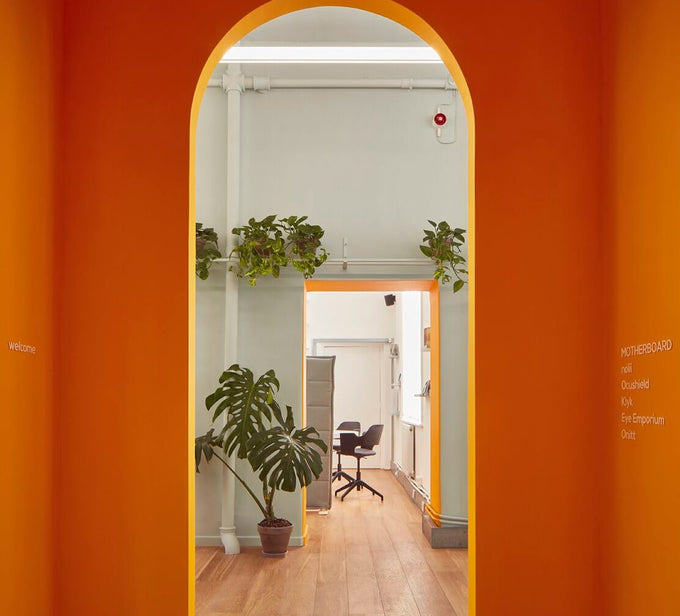 Closing the Digital Divide
We're committed to helping close the Digital Divide - the gap in society between those people who have access to digital technologies, and those who do not.

A problem made particularly acute by the Covid-19 pandemic, not having access to a mobile phone can make it extremely difficult to access services, attend medical appointments, keep in touch with family and friends, and much more.

We've partnered with the fantastic Community TechAid and have the target of donating 180 smartphones in Q1 2023.

Learn how you can help