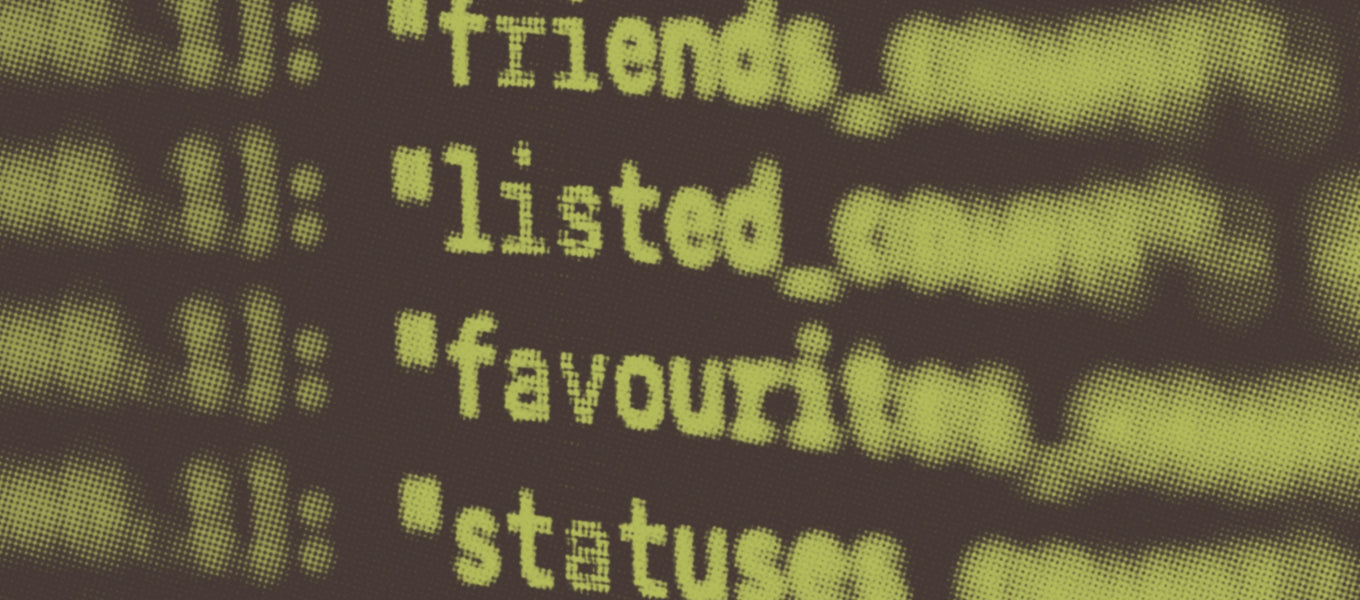 When starting a business, there's an endless list of things to consider. Creating a genuinely valuable product or service is going to be the highest priority. Have you created something the market needs!
If your business is groundbreaking or even just new, you don't want copy cats stealing your idea to mass produce it cheaper and more quickly. You'll likely trademark your logo, patent your IP and make sure your brand image is secure. But does all that matter when it can all be undermined with a click of a rogue link?
No matter how big you build the physical foundations for your business, unfortunately everything is at risk from a cyber attack.
We know you've done the Google search and come across some military-grade style software and 100s of Cyber and IT policy examples, often aimed at corporate giants with extensive budgets. And quite rightly, you may have felt a bit lost or confused.
We believe businesses of all sizes need to build the appropriate cyber resilience - this starts with a foundation. Whilst this will differ depending on your business and technology estate, we'd like to recommend these initial steps to get you started. 
7 Steps to Establish a Cyber Foundation
1. Activate Two-Factor Authentication (2FA)
Two-Factor Authentication (2FA) creates a secondary defence against any weaknesses in login credentials and allows you to act fast if a breach occurs. 2FA is customisable on most platforms allowing for great security and peace of mind that your systems and data are that much more protected.
2. Determine whether BYOD is appropriate for your business
Bring your own device (BYOD) policies should be established to help manage the use of personal devices for work purposes. Start-up's should ensure that devices used for work are secure and meet your cyber policy. There are some occasions where BYOD is not recommended, such as in highly regulated environments or if employees need to access highly sensitive or confidential information. IT policies can answer most questions about BYOD do's and don'ts, which mandate to enforce the requirements.
3. Password Manager
Implementing a password manager can help small businesses manage their credentials and safeguard accounts. A password manager can help employees create and store strong passwords. You should carefully research a password manager that is suitable for your needs and can be customised to allow and disable access.
4. Securing Wi-Fi Connectivity
Securing Wi-Fi connectivity is crucial for businesses. By securing your Wi-Fi, you can prevent unauthorised access and protect their data from being intercepted. With the rise of remote work, getting a VPN ensures that employees are accessing company data over a secure connection even when they are working away from the office.
5. Training & Resources
By providing regular training and resources, you can empower your employees with the knowledge and skills to identify and appropriately respond to potential threats, protect their devices, data, and network. Investing in cyber awareness will safeguard your business and promote a cyber conscious culture within your organisation. 
6. Turn on automatic backups
By enabling automatic backups, you have the most recent copy of your document if you experience technical failure or a system is unavailable. By using cloud accounts you can make sure your work is accessible from other trusted devices if needed. You can manage device and document back ups and frequency in most system or app settings, and we also recommend doing a manual back up at least once a month. 
7. Selecting the right partners 
Working with third-party suppliers can be an essential part of expanding your business, but its important to understand their cyber capabilities. When selecting a third-party supplier, it's crucial to thoroughly assess their cybersecurity practices and policies, as well as their adherence to relevant regulatory requirements. You should also ensure they have adequate security measures in place to protect any sensitive data or information the third-party may be handling on your behalf. 
In conclusion
Startups face different cyber challenges compared to larger enterprises, such as not having the resources to hire a cyber security team in-house, which in itself makes a small business an easy target for the attacker. However, by defining a realistic approach to cyber resilience and following good practice - such as the above steps - businesses can start to protect themselves from cyber threats. 
With an IT & Cyber policy you can establish and mandate the rules for how technology and cyber are operated to protect organisational data, systems and assets.
These initial steps should help your business build a cyber resilience foundation, however cyber is a journey and you constantly need to increase your resilience through governance, tools, processes and awareness. If you would like to learn more about cyber resilience and how you can incorporate it into your business, book a call with one of our experts today.