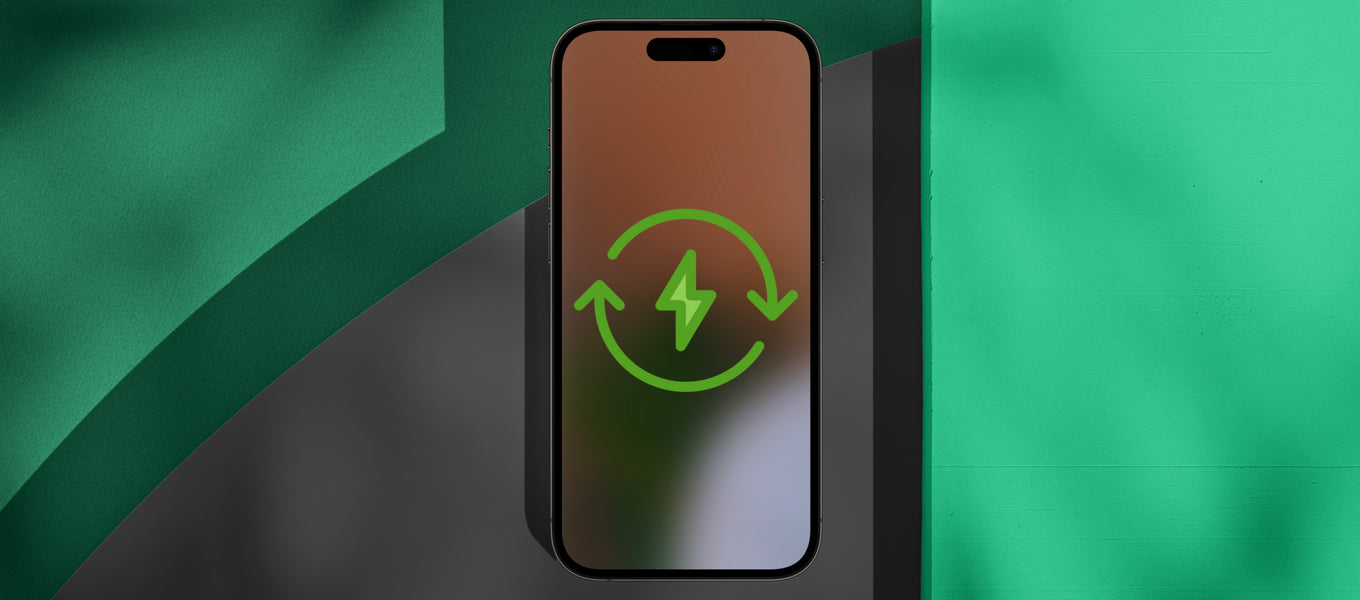 Energy consumption during peak hours is a pressing issue for energy grids worldwide. The UK in particular has had to deal with spikes in demand during commercial breaks and the use of multiple devices. While the world is moving towards clean energy sources, our reliance on fossil fuels isn't reducing quickly enough. Therefore, reducing energy consumption is crucial to lessen the impact on the environment. With households owning an average of 5-7 devices, how we charge those devices can make a significant impact.
Apple is taking smart steps to help people reduce their carbon footprint, by enabling 'Clean Energy Charging', a new feature that is baked into iOS 16.1. Right now, this feature is only available in the US, but it will likely be expanded to other countries in the future, and we like to highlight new features like this, since sustainability should be at the top of every company's agenda.
The feature is enabled by default with iOS 16.1, so if you are in the US you'd have seen a notification about Clean Energy Charging and when it's active. 
Apple says the feature will work like this - "When Clean Energy Charging is enabled and you connect your iPhone to a charger, your iPhone gets a forecast of the carbon emissions in your local energy grid and uses it to charge your iPhone during times of cleaner energy production."
The feature can be overridden by tapping on the notification if you plug in at a demanding time, or turned off completely in settings if you really need to have 100% charge before you leave.
It's positive to see Apple's sustainability mission continuing with another great feature. Although we hope that they will bring this feature to more countries with future iOS releases, the fact that the feature works and it is available is a positive step forward. Will you use this feature when it becomes available?