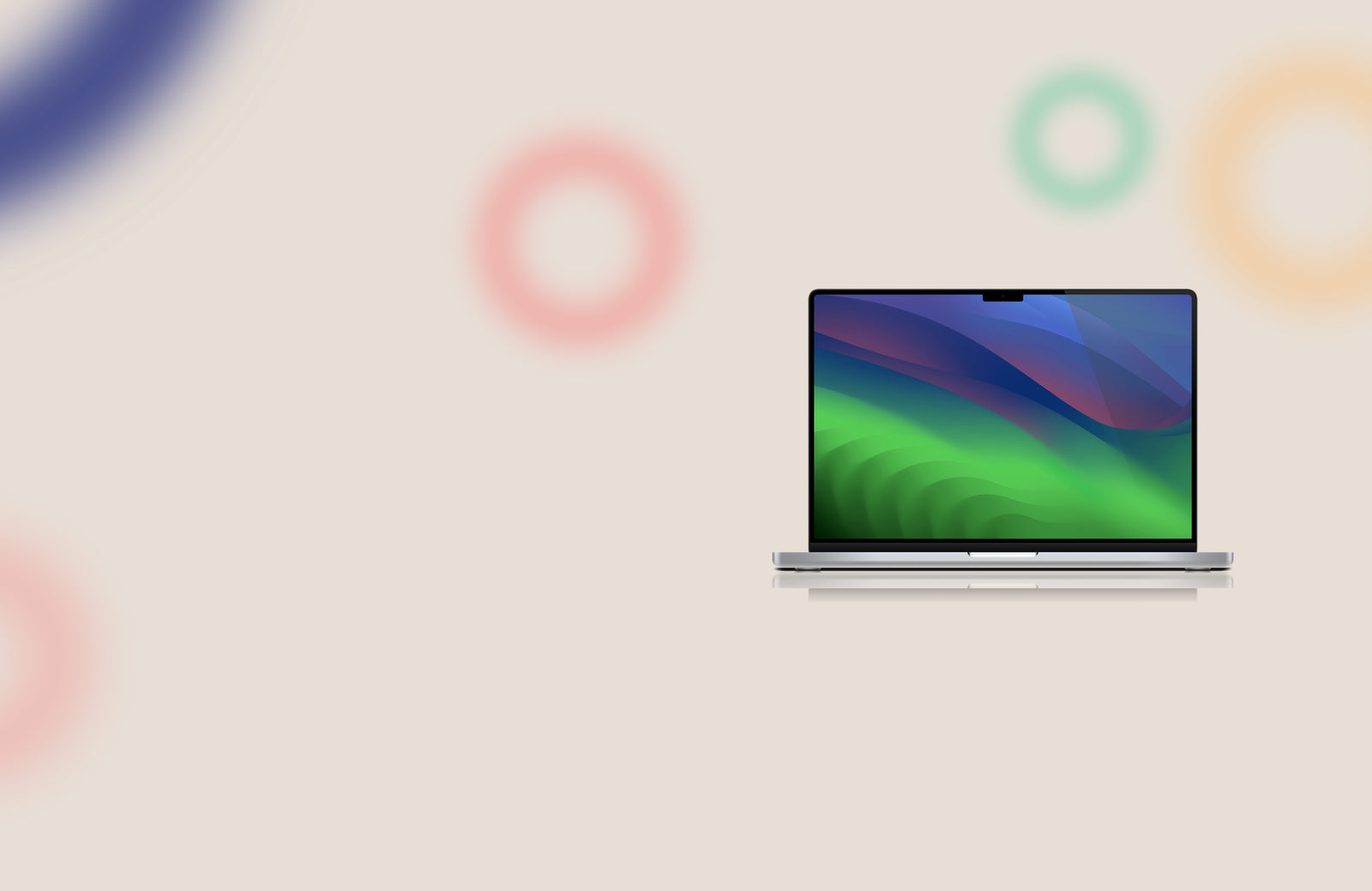 Sustainable Hardware
Every year, our planet grapples with 54 million tonnes of new e-waste. We believe in a brighter, greener path. Learn about our sustainable hardware range and how it will reduce your carbon footprint and give you considerable savings.
Sustainable Hardware Range
We provide a range of sustainable hardware options tailored to your business and team needs:
Klyk Refurbished
Devices sustainably sourced & refurbished by Klyk's expert in-house technical team at our Shoreditch Workshop. Come with a 1-year Warranty as standard & +£49 for an additional year.
Certified Refurbished
Certified Refurbished devices are ones that the manufacturer themselves has refurbished. They come with a minimum warranty of 1-year from the manufacturer all the way up to 3 years & typically comes with a similar out-of-box experience as a new device.
Excess Stock
Overstocks by manufacturers - typically last years models & come boxed, sealed (As-new). Comes with the same warranty as a new device. As excess stock devices are already manufactured, they come with a sizeable saving both in carbon footprint & financially. You can learn more about excess stock in this blog.
Browse the Catalogue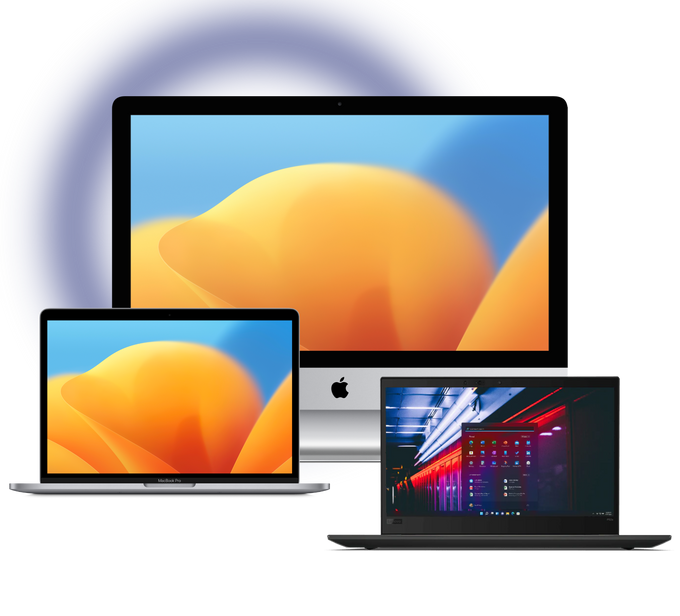 Benefits of Sustainable Hardware
There are many benefits to purchasing sustainable hardware. These include:

Maximising your budget - Purchasing sustainable hardware comes with a massive discount (up to 60%), and once you're finished with your device we'll purchase it back from you.

Reduce your carbon footprint - With incoming Government regulations and employee & customer attitudes towards circularity, businesses need to show they are acting responsibly. Purchasing circular IT hardware is a simple, actionable step you can take today.

Combat e-waste - The silent threat of e-waste is real and growing. By choosing sustainable hardware, you're not just buying tech; you're investing in a future where recyclable materials are cherished.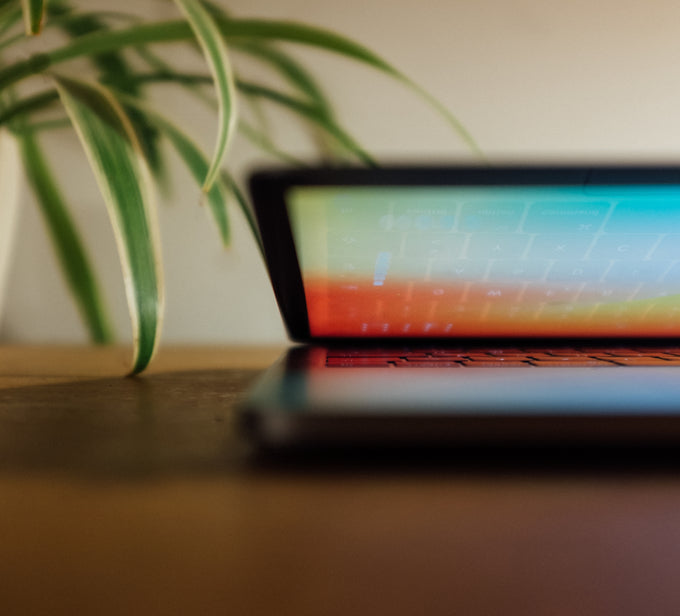 Hardware Recycling
Reject the outdated linear model and embrace the circular economy.
When you're finished with your IT hardware, don't leave it in a cupboard or dispose of it. Maximise your budget and sell these assets to the team at Klyk to recycle.
We securely wipe each asset following best practice to ensure your data is protected and enabling the complete circularity of your hardware.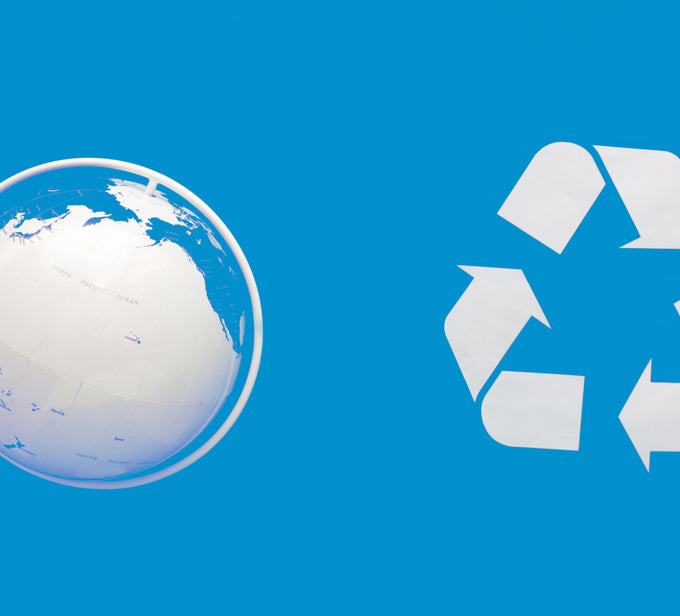 Partner With The Experts
Don't take chances with your IT - partner with the green tech experts.
Alongside our sustainable hardware offering, we provide complete IT support. Meaning if you have new starters, notify us, and we'll ensure their tech is ready for day one - pre-loaded with all required software.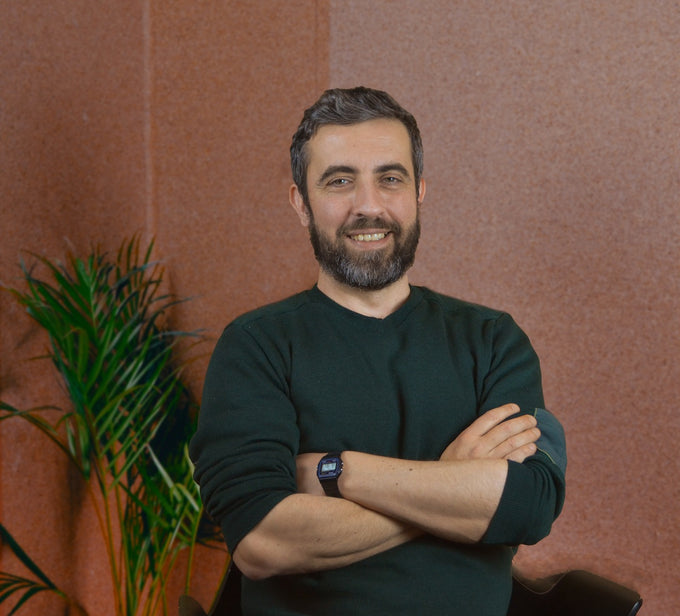 Get in Touch Today
Book a meeting with the team today, and we'll provide:
- A complimentary hardware profiling of your current tech estate and team's future needs
- A breakdown of the savings you'll make with sustainable hardware
Book a Meeting