IT engineered for you
Effortless solutions, bespoke to your business

Bespoke
We work with you to ensure your IT setup and processes are aligned to your business goals
Managed
We'll manage and deliver the solutions end-to-end, so you can focus on your business
Trusted
Our team has decades of experience across multiple IT specialisms

Human
We make the complex easy to understand, educating and upskilling your team along the way
Cyber Security
Have you secured your business from cyber security threats?
Build your cyber security policy with our team of cyber experts who will recommend industry-leading solutions to suit your business needs.
Our team can then provide live monitoring, making sure your organisation is secure — wherever, whenever.

Our cyber solutions include:



Antivirus protection
Endpoint protection
Email phishing protection
Penetration testing
Cyber awareness training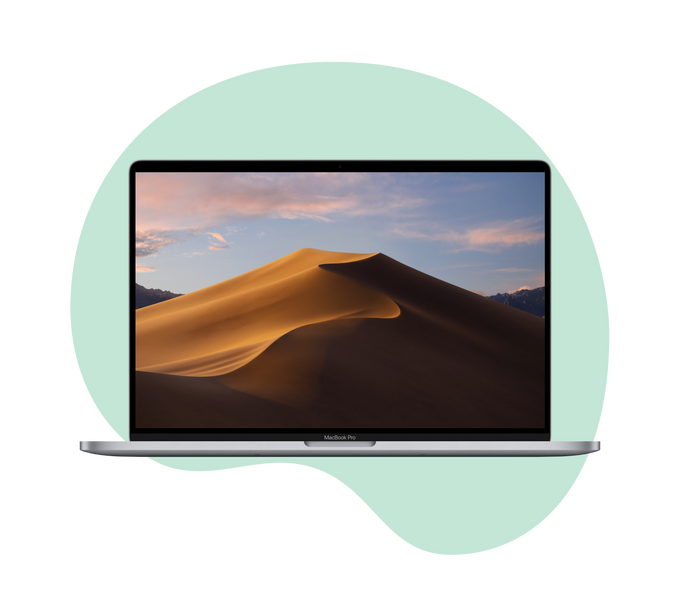 Device Pre-Configuration
We setup your devices so they are ready to go straight away. We create user accounts, setup Slack, email and Microsoft 365, install VPNs, and add them to your Mobile Device Management system.
Mobile Device Management (MDM)
Keep track of all your devices, wherever they are in the world. Remotely install software and security updates, and remotely wipe or lock devices if your company data is compromised.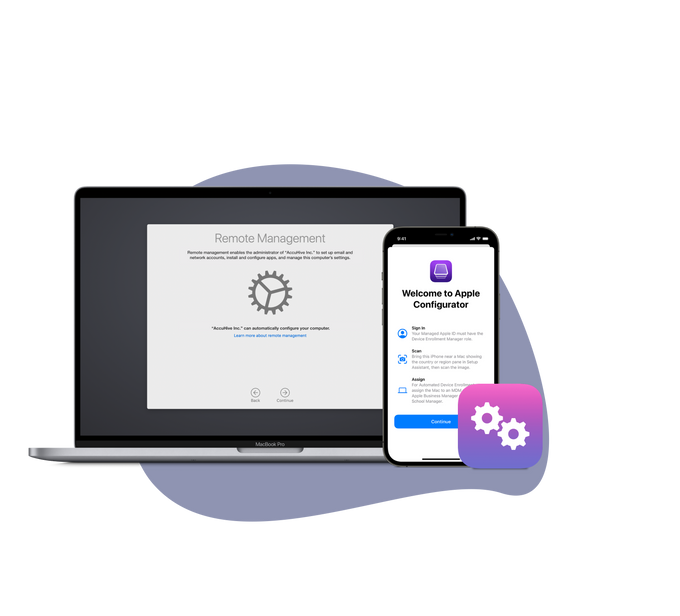 VOIP for your business
Our partnership with 8x8, a leading provider of VoIP services, allows you to easily set up a business landline on your mobile device, work phone, or even your desktop. With integration to services such as Teams, Slack, & Google workspace, you'll be able to receive business calls, set your working hours, & create a group of members so that you are reachable on any device at any time.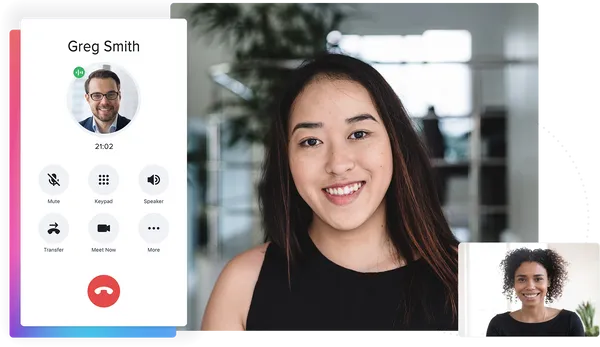 IT Support
Dedicated support from your Klyk tech concierge. Experts in IT and telecoms, they will help you find the right solution fast, bringing in specialists where required.
Contact