Sustainable Mobile
Eco-friendly, cost effective soutions tailored to your requirements
Our approach: Decoupling Mobile
We optimise your mobile bill by splitting your device cost from your mobile connectivity and look to optimise the cost of each.
Traditionally, by combining the bills together providers can hide the true cost and therefore their margin.
Our approach gives you full transparency and in turn, saves you money.
Get in touch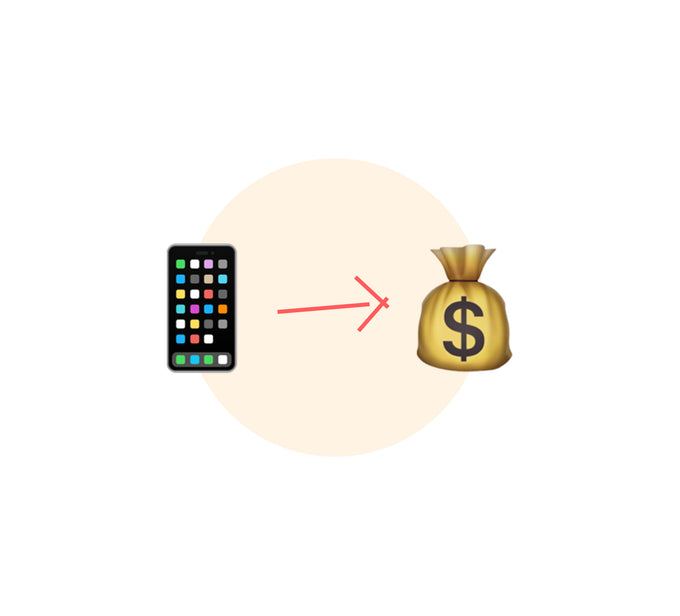 Inflation busting
All mobile and communication providers have hidden inflation increases built into their contracts, which normally arise yearly in April.
By decoupling your mobile connections, it means your connectivity bill is reduced and therefore less impacted by inflation uplifts.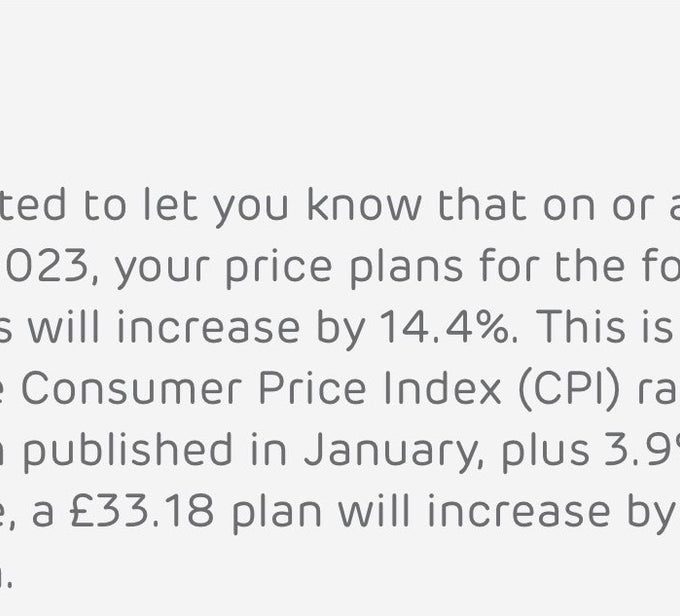 VMO2: The Network for Business
Unrivalled reliability, network coverage, propositions & 5G speeds
Klyk is a direct partner with O2, which enables us to have first access to their commercial and proposition teams to tailor solutions for your business.
O2 is the only mobile network to have kept post-Brexit EU Roaming for free. They also offer fully flexible plans allowing you to flex up and down data and roll over unused allowances from month to month.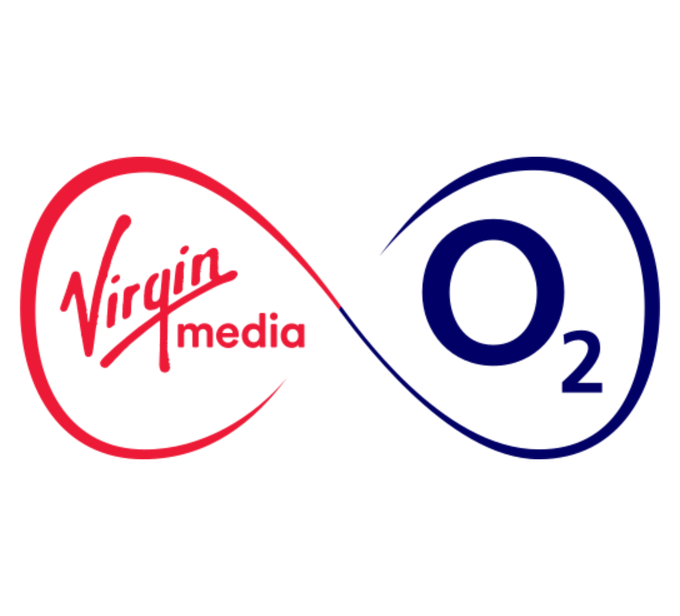 Circular hardware
Sustainable devices for your business
Tailor the hardware for your business. Choose from sustainable new, ex demo or refurbished devices, saving up to 60%.
Purchase the devices using Lease Purchase*, Lease Rental* or Outright purchase.
~
*Minimum 3 years of accounts needed & subject to credit.

Secured with Mobile Device Management
Keep your devices under control
Maintain your mobile devices in line with your IT Policy. Mandate security policies, control application downloads, control data security and where required, remote lock and wipe the device - securing your business' critical data.